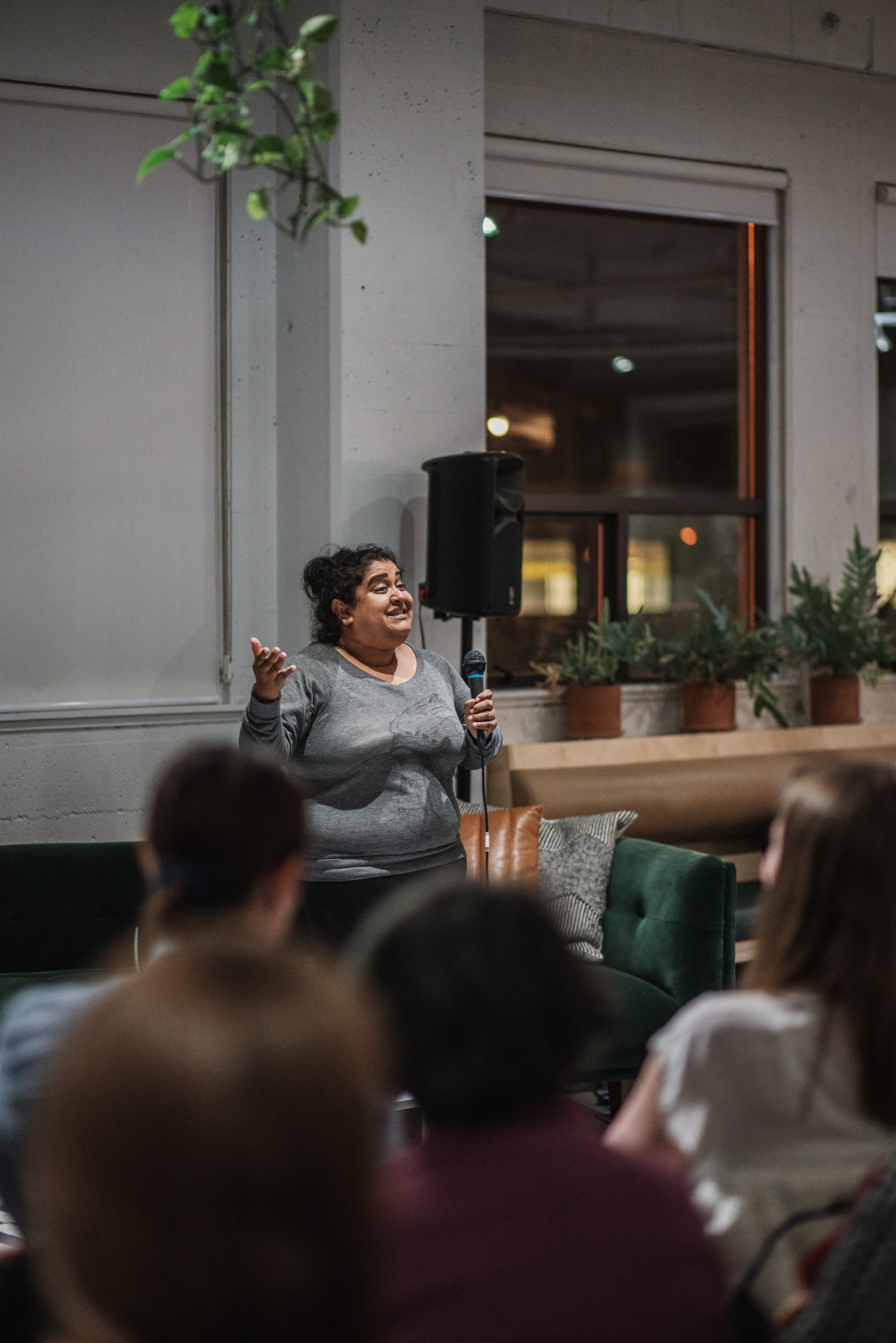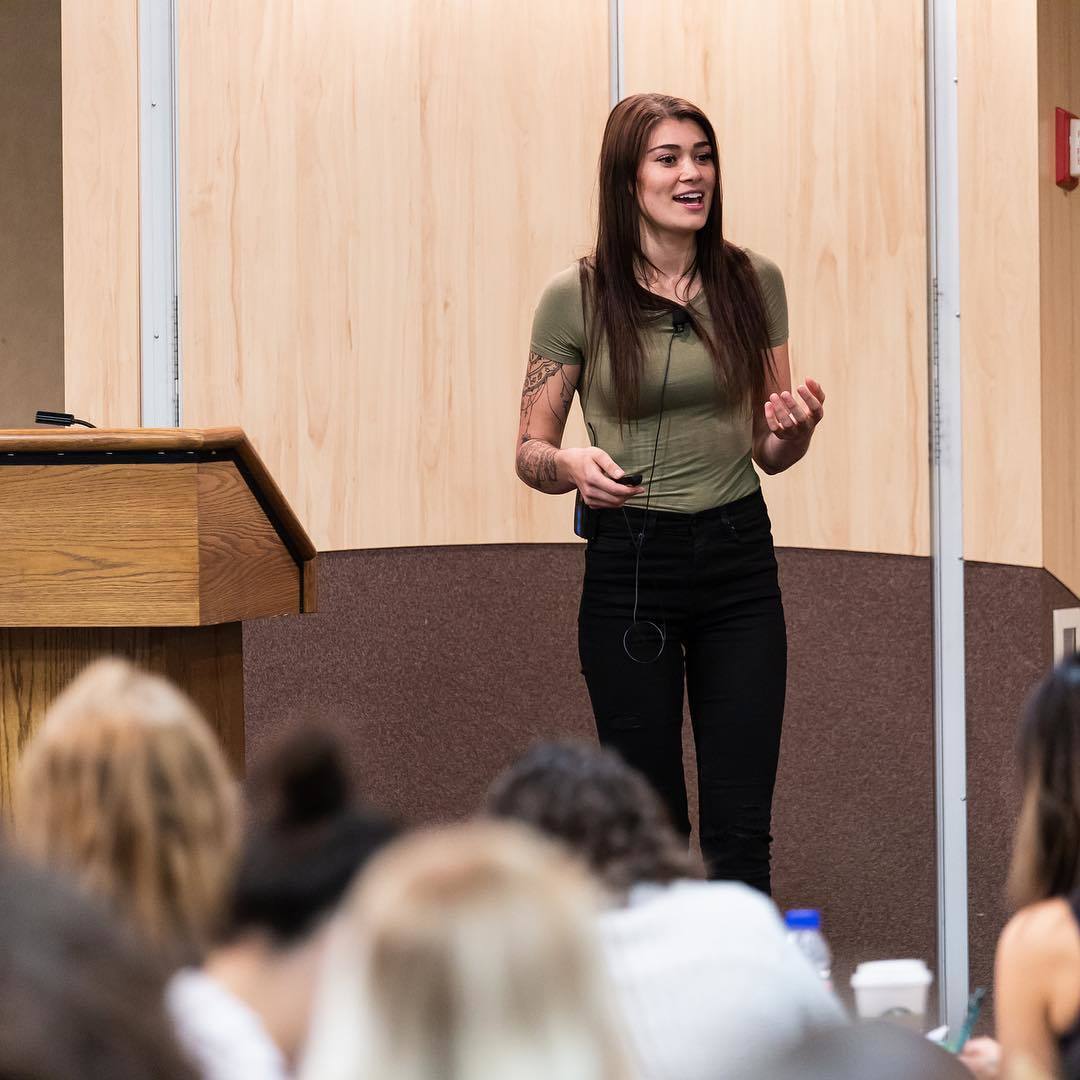 The L.A. Foundation Public Speaking
Bring in the L.A. Foundation speakers to your organization, club, business, or event.
Get Started
Let's chat diversity with Azzah.
Born and raised in Vancouver, British Columbia, Azzah has dominated the outdoor diversity industry for the last 3 years.
Through her many speaking engagements with profile clients such as MEC, Arcteryx, and The Mountain Film Festival, Azzah focuses on topics such as diversifying the outdoors, female empowerment, inclusion, and self-love.
Azzah's energy is contagious as she shares her goals of encouraging inclusion in the outdoors.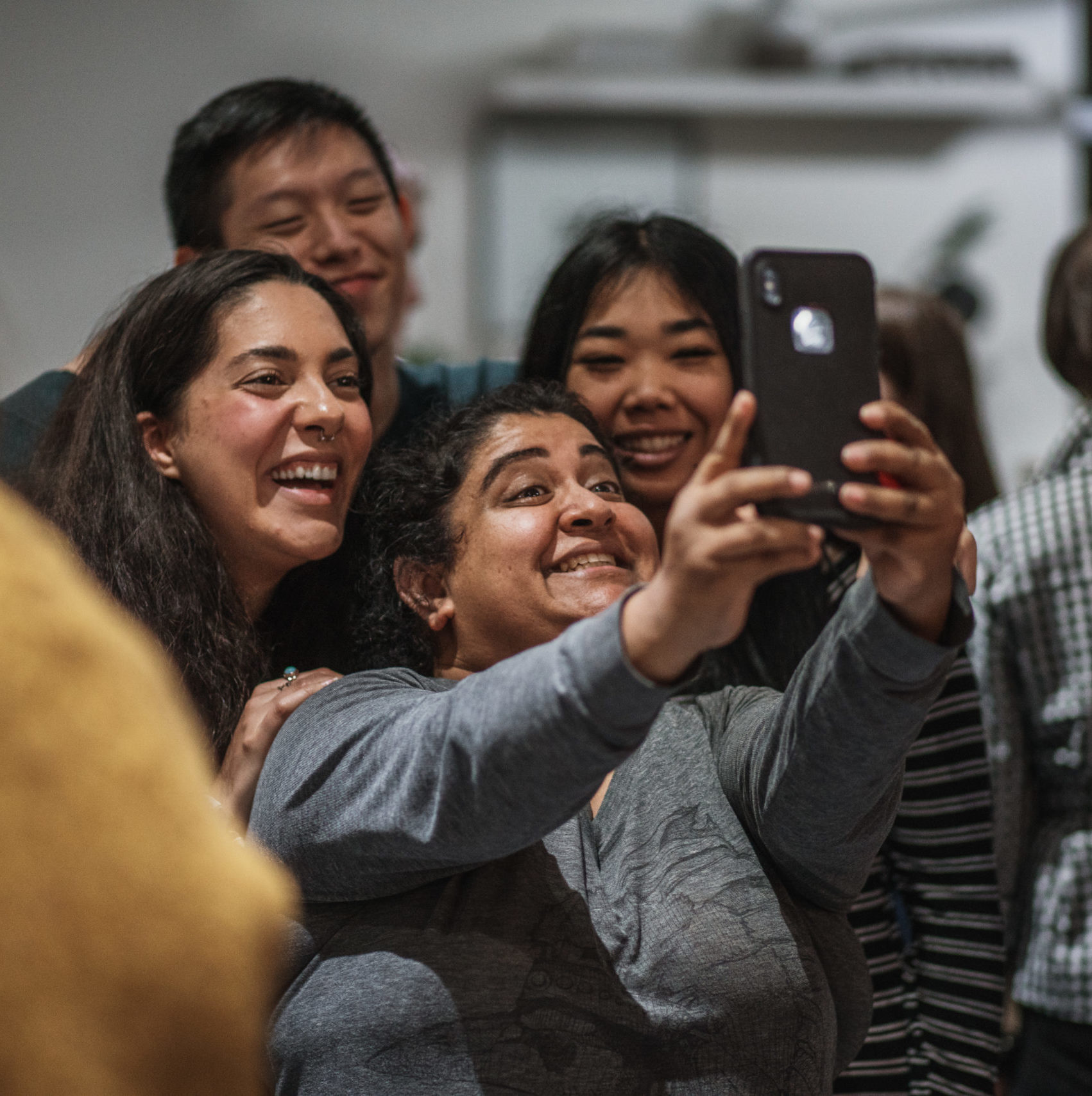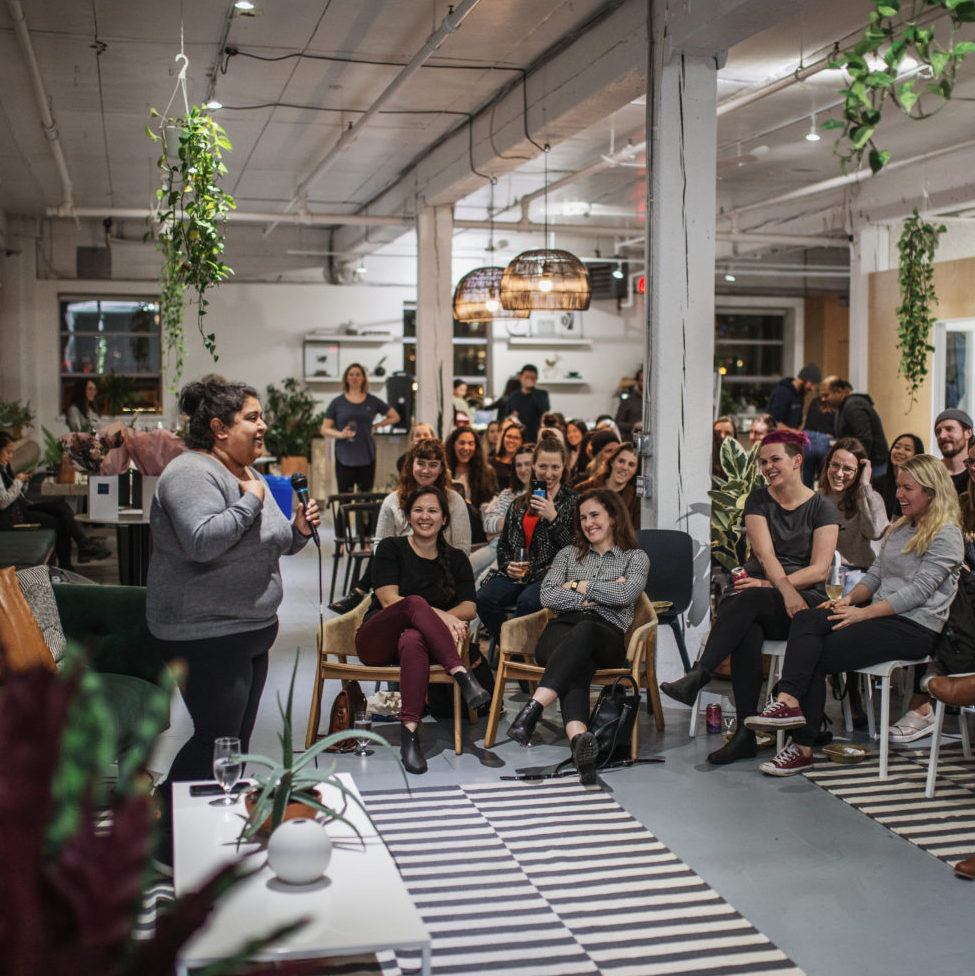 Kieren speaks on confidence, happiness, and social media.
From conferences to schools, with audiences of all ages, Kieren shares the beauty of growth, acceptance, and change; building confidence, collaboration and community; and learning to love your life. Speaking on multiple topics, she shares the message of the L.A. Foundation to inspire, empower, and motivate others.
Kieren speaks about her life experiences of cycling across Canada, converting a school bus into a home and traveling for a year, shifting from the corporate lifestyle to entrepreneurship, navigating the social media world with a healthy mindset, and the trials and tribulations that running a business has taught her. She speaks from both life and business experience, sharing her struggles, her roadblocks, her heartbreaks, and her failures to help others grow.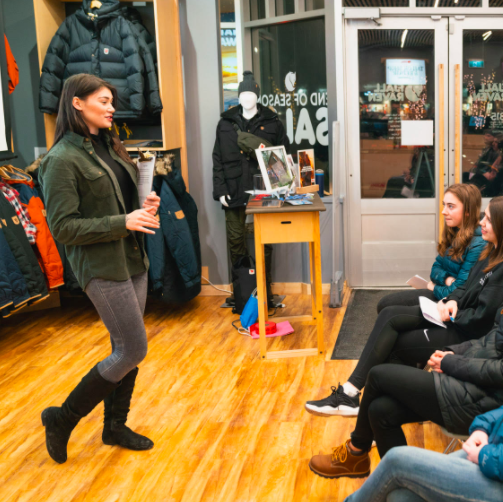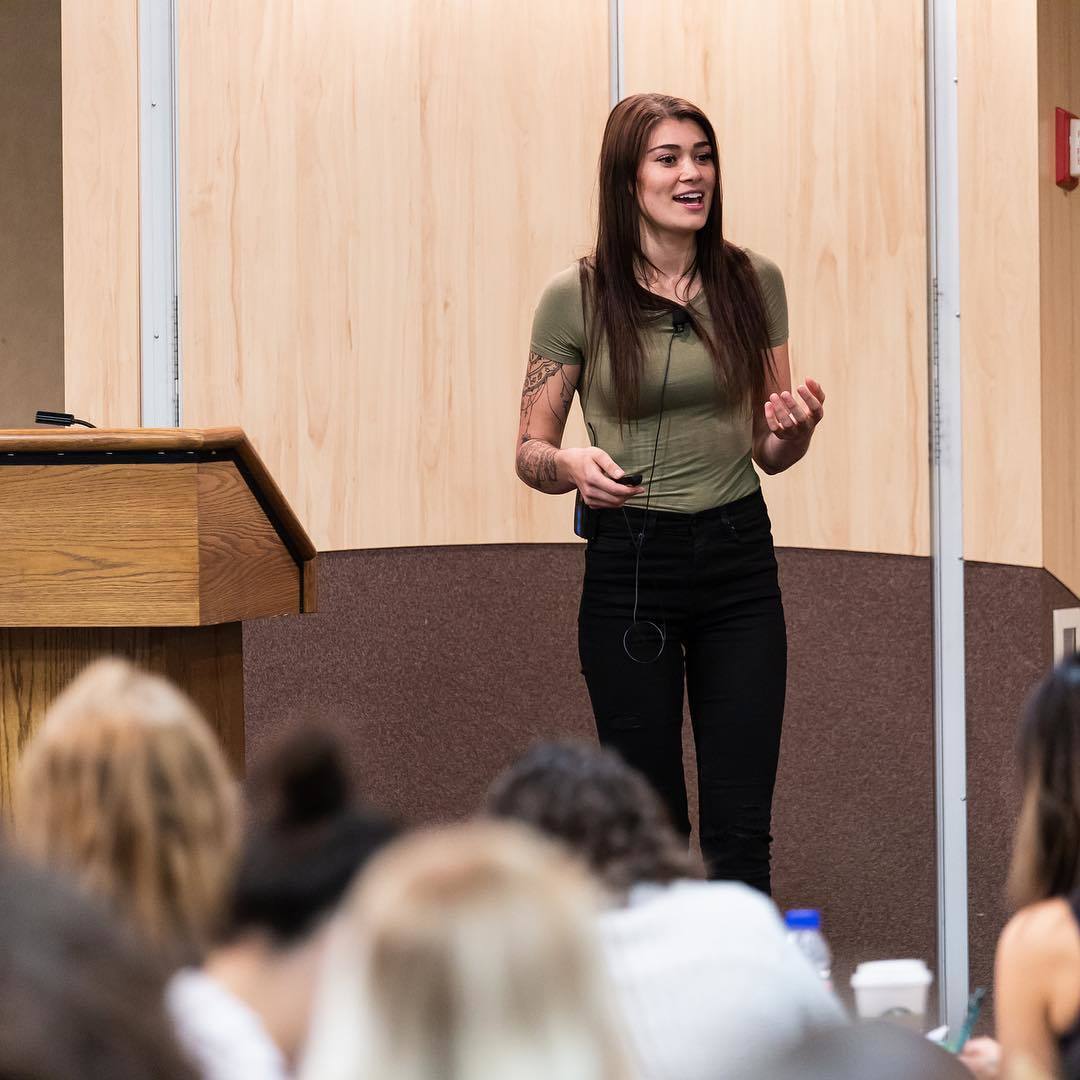 Workshops Include:
↠ Goal setting
↠ The Non-Linear Option (Projector Needed)
↠ Healthy social media usage (Projector Needed)
↠ Building Confidence
Partnering the topic(s) above with a workshop will be a 1 – 1.5 hour session. Workshops must be paired with their topics above.
If you would like more than one conversation topic focused on, please feel free to customize your event to cover the topics you would like.
Each workshop contains handouts to be printed and dispersed to each attendee present. You can review these handouts below. Each handout has a female version and a coed version available.
With groups over 50 attendees, or in large areas, we ask that AV and microphone be considered and provided.