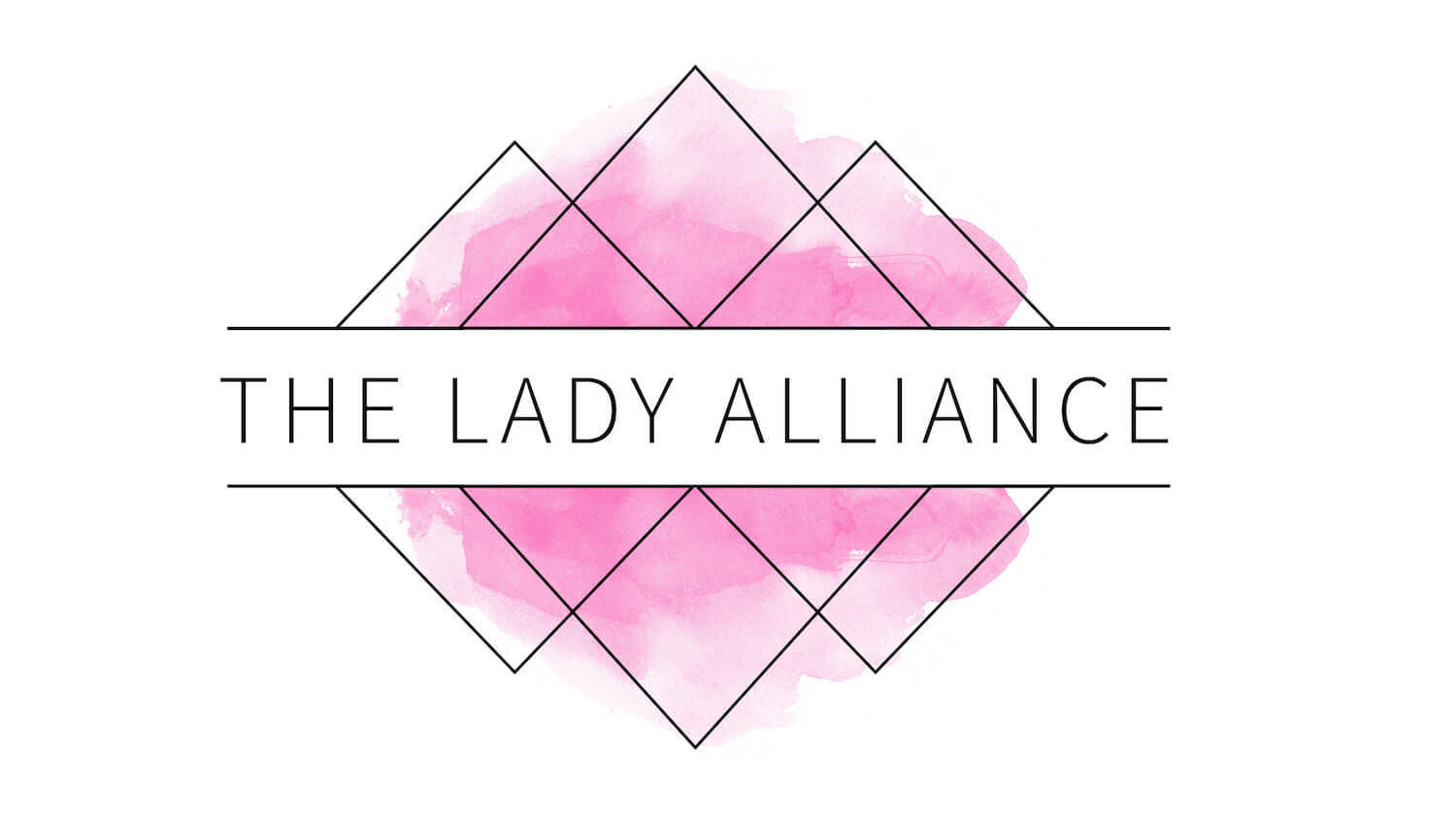 Aligning adventurous ladies and their allies by amplifying voices, building community, fostering empowerment, and highlighting badassery.
Because everyone can be inspired by Women⁺.
WATCH UNITY COLLECTIVE TV
FIND YOUR LOCAL CHAPTER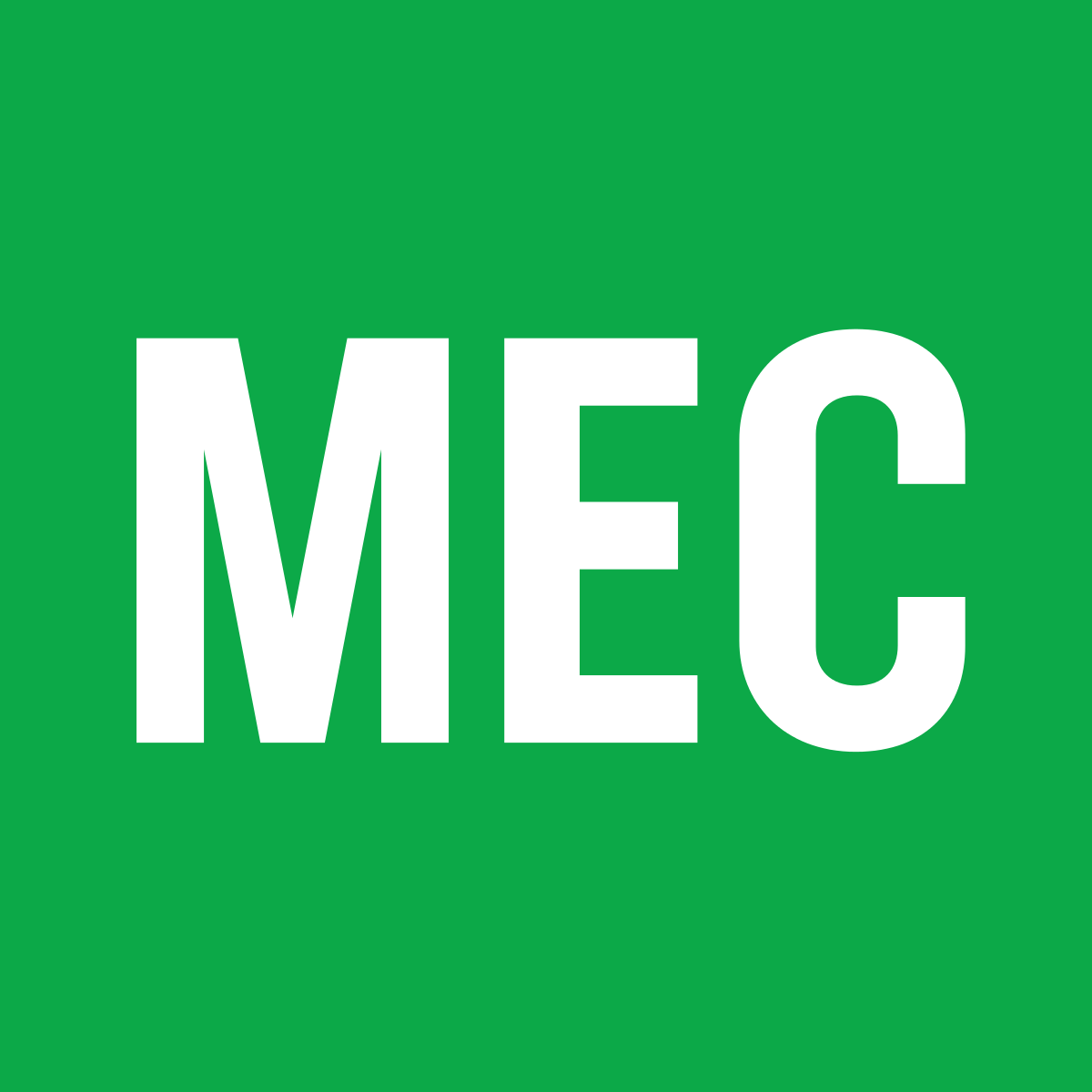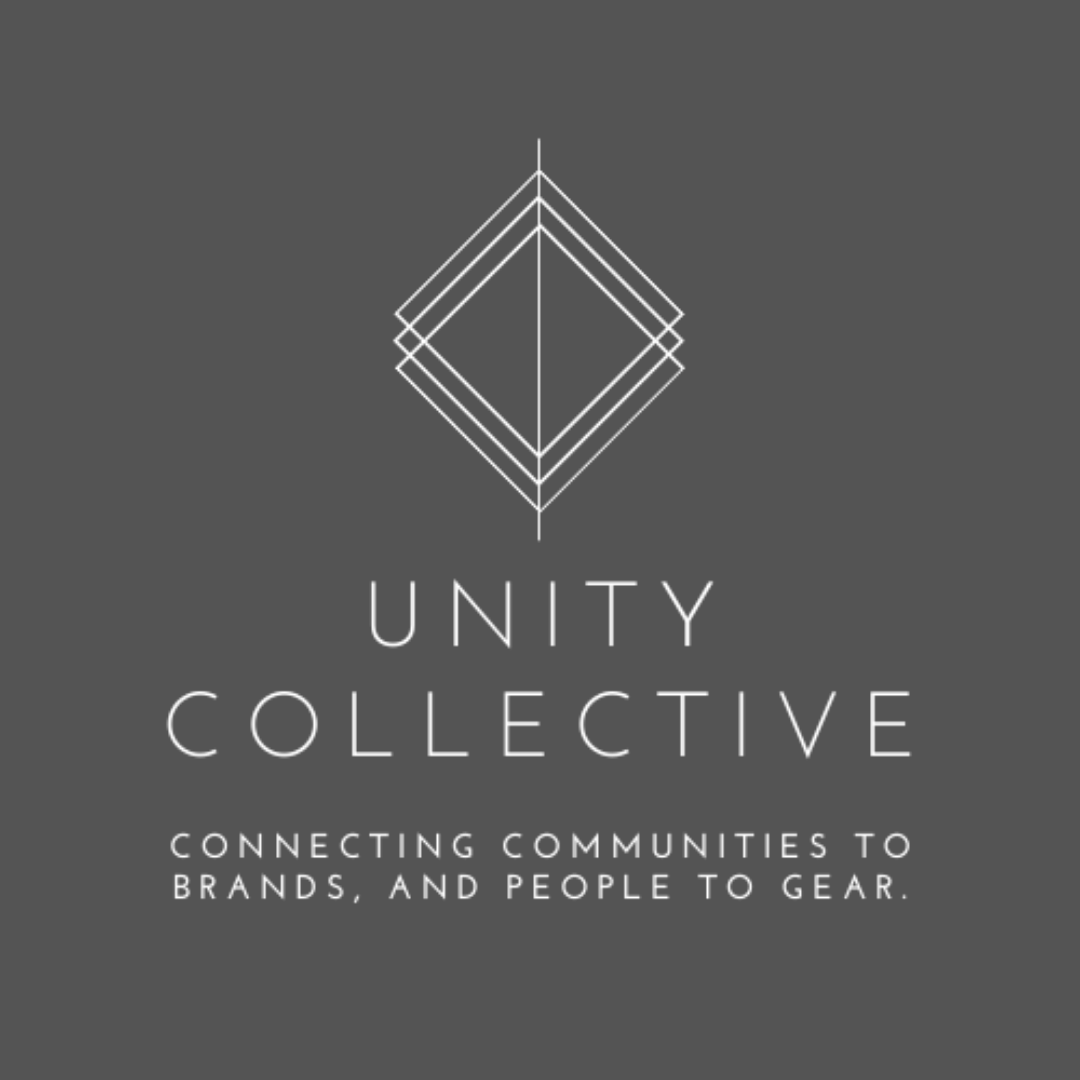 Watch For Free!
Plan your adventure film night with Unity Collective TV!
Here you can catch all of our film festivals, short films, interviews, speakers and more. Watch Unity Collective TV and enjoy women+ in adventure!
Because everyone can be inspired by women.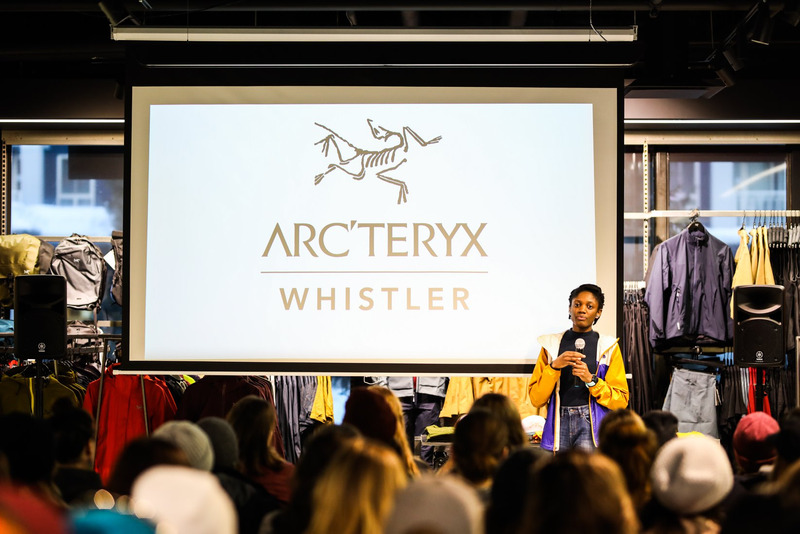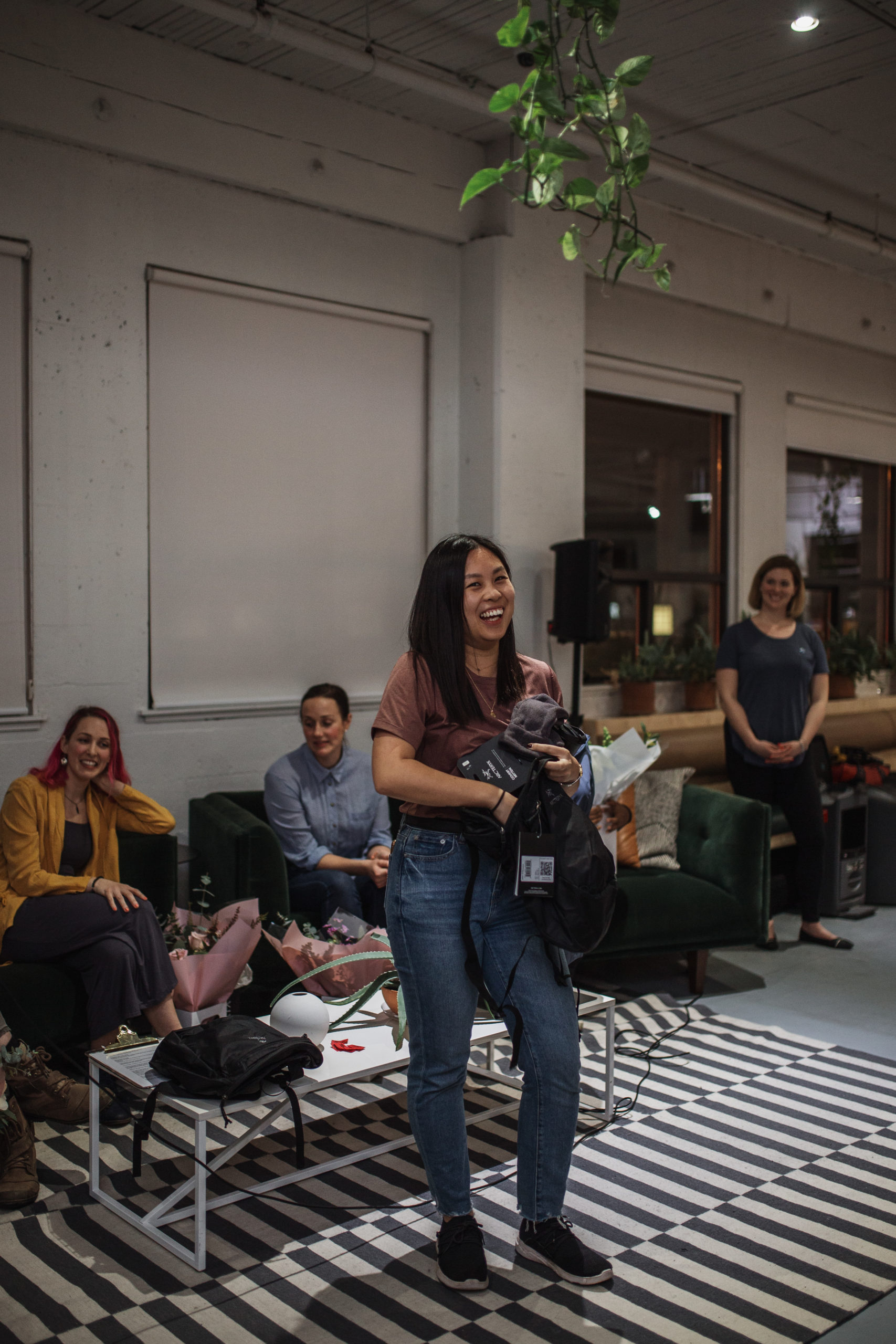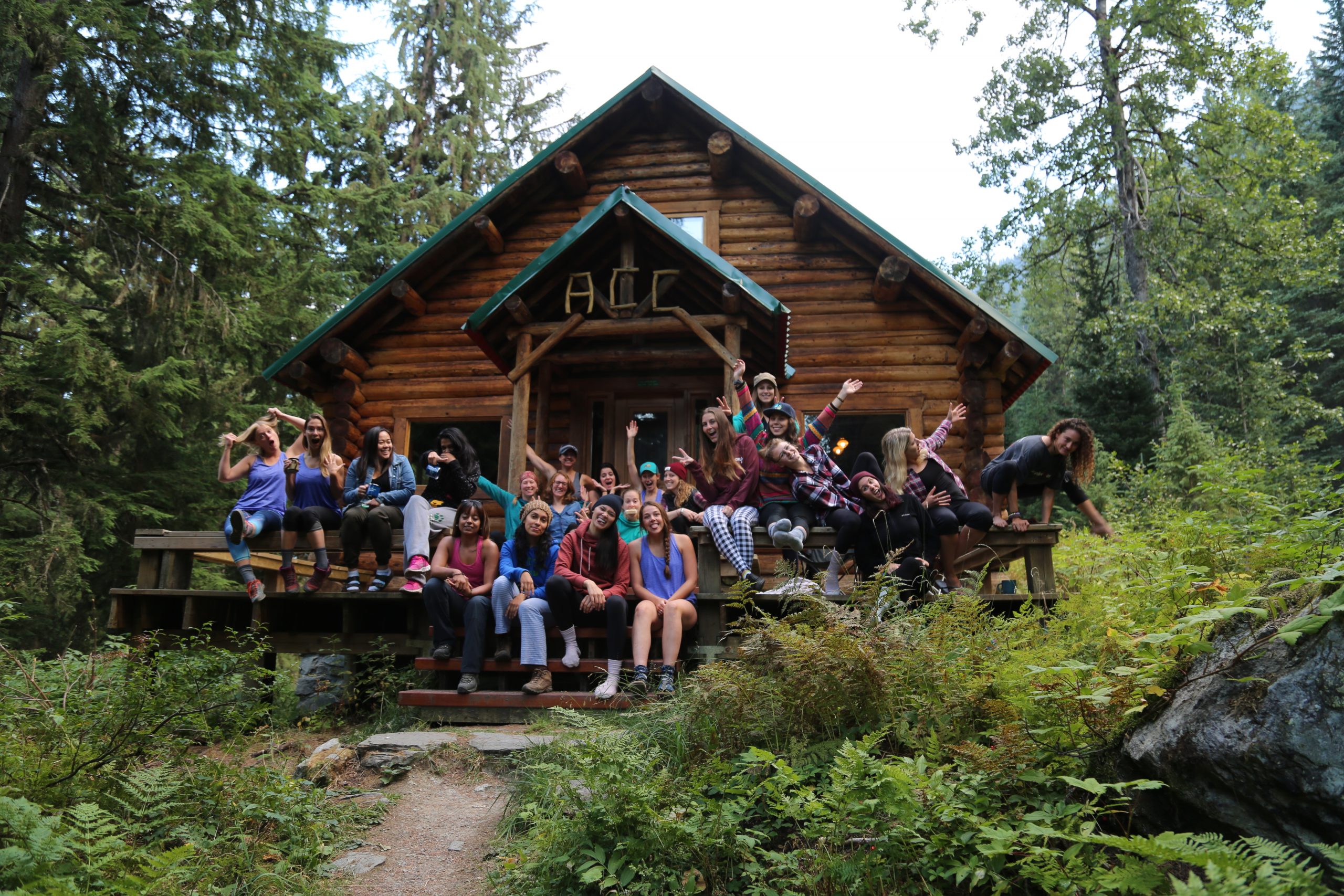 ADVENTURERS ON A MISSION
We're a Social Enterprise
Our mission is to make the world a better, more inclusive place, one adventure and adventurer at a time. Through connecting individuals interested in personal growth, outdoor recreation, environmental initiatives, and personal empowerment, we're building the kind of communities we want to be a part of.
By working with brands to amplify their vision and mission, and to foster diversity and connectivity within their initiatives, we're partnering with businesses that align with our values.
A Few Kind Words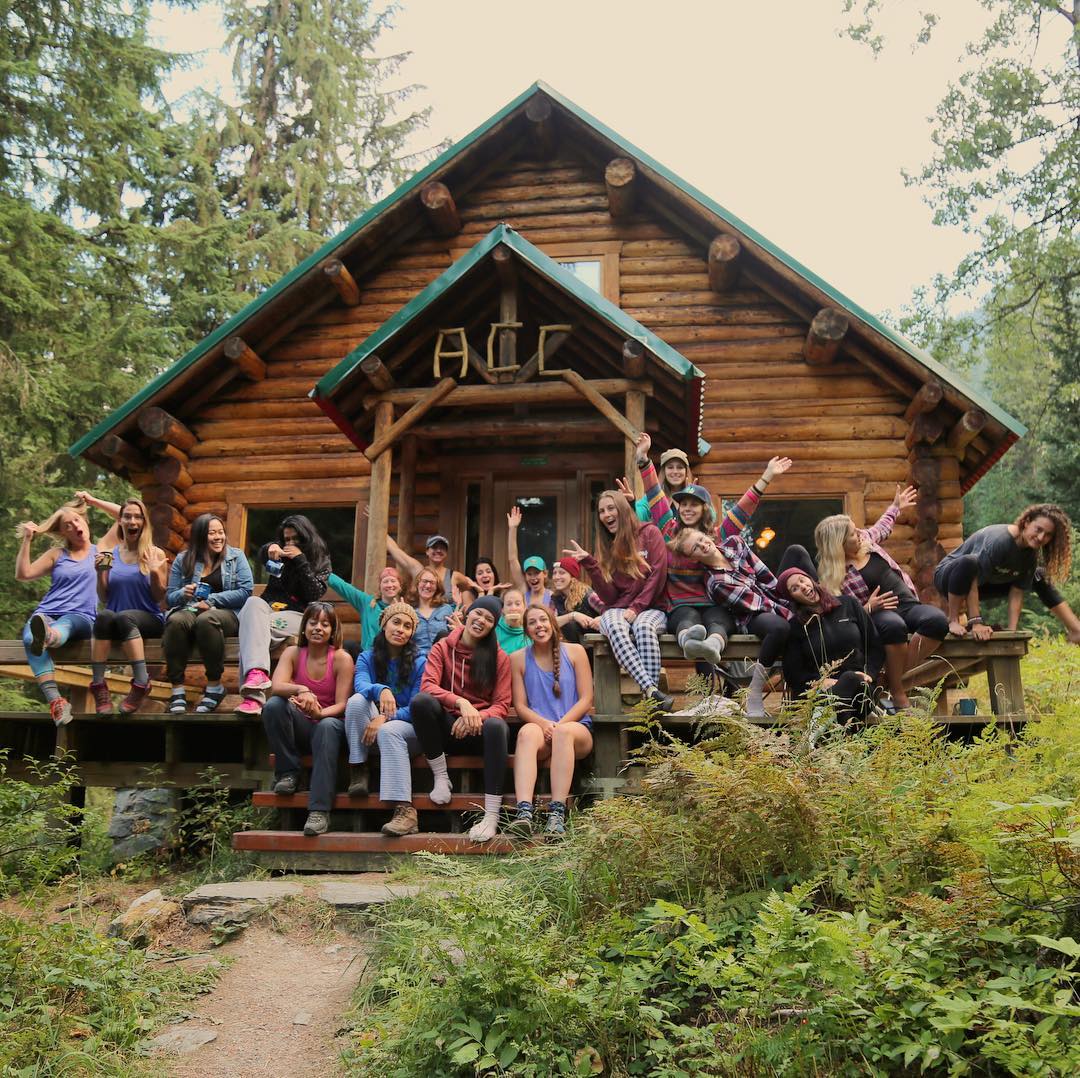 ★★★★★
"The Lady Alliance; 10 stars if there was the option. This community and my experience on their First Annual Adventure to the A.O. Wheeler Hut in Glacier National Park, has left such a positive imprint in my life.

True inspiration came from when I discovered The Lady Alliance. A community of women, making badass things look so achievable and providing the most organic form of support for one another."

Kelsey Derkach

Adventurer - AO Wheeler Trip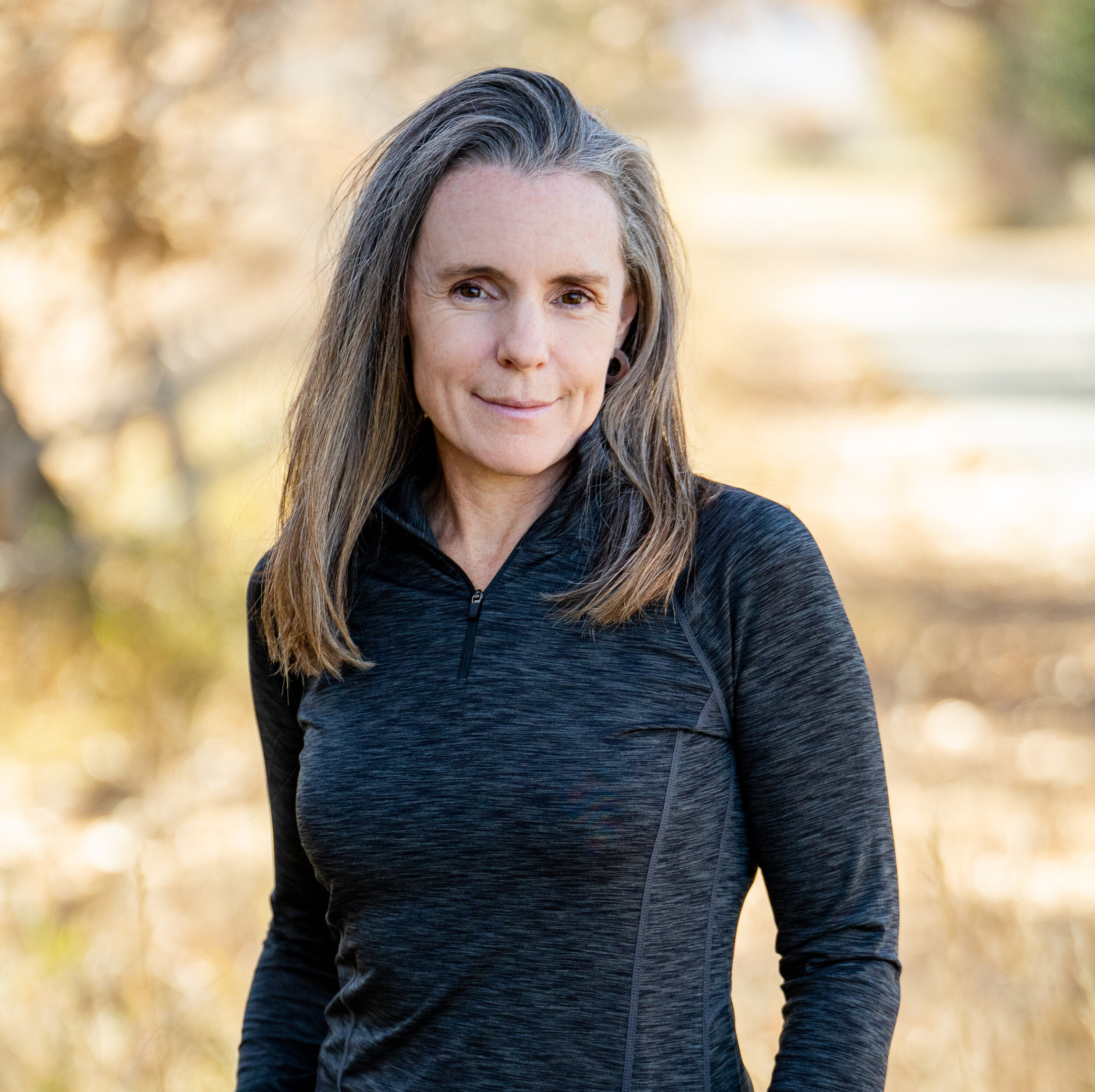 ★★★★★
"It was such a pleasure to work with Kieren and the Lady Alliance community. The strength of this group is their passion and support of women in all walks of life, and Kieren leads this effort tirelessly and with contagious enthusiasm.

Though it can be difficult to navigate online groups, I always felt engaged and listened to by Kieren and her members. Kieren in particular was responsive and creative in designing a program that worked for me and met my needs as an artist. I'd highly recommend working with the Lady Alliance if your goal is to foster meaningful relationships with strong groups of women interested in following their dreams!"

Johanna Garton

Author - Virtual Book Tour Partner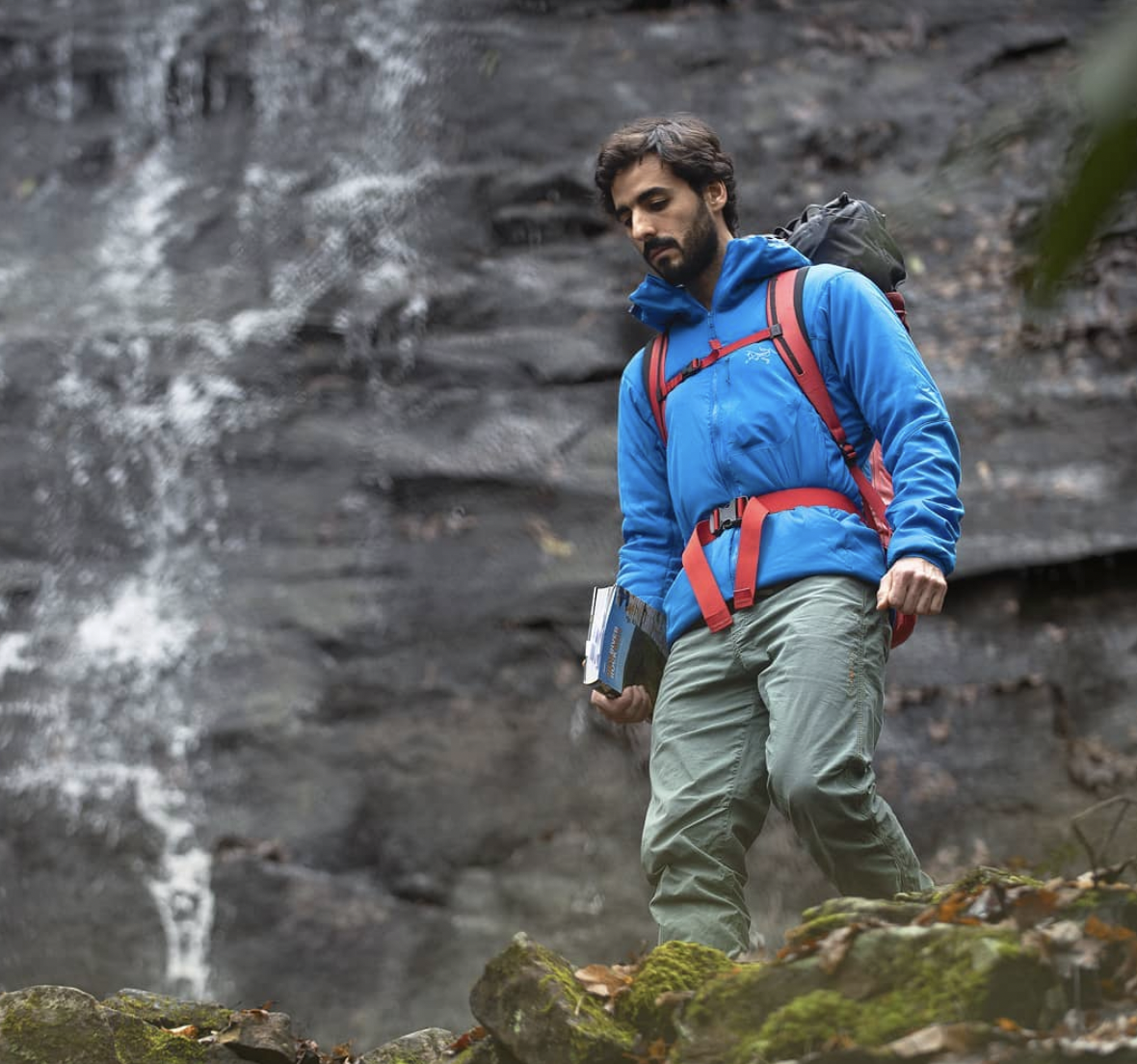 ★★★★★
"It was an honor to have The Lady Alliance presenting at Arc'teryx Washington DC. The event was full of great and authentic energy, powerful story telling and community building. It was an evening to remember.

Also, the event prep went super smooth, they took care of everything with style and professionalism, making our experience as hosts very satisfying. Can't wait to have another event with The Lady Alliance."

Leo Moser

Marketing Lead at Arcteryx Washington DC - Women's Empowerment Tour