You Are Wecome Here
The Lady Alliance Foundation is about Building Community, Fostering Adventure, and Empowering Badass Women⁺.
The Lady Alliance aims to build confidence and community through adventure. Whether you're seeking personal growth or healing, lacing up your first pair of hiking shoes, interested in environmental initiatives, or tackling your 100th summit, The Lady Alliance will be there to help you along the way.
The Lady Alliance aims to create a safe and inclusive space for women, non-binary individuals, transgender men, and anyone who feels a fit here. Our hope is that no matter who you are, you feel at home in our community.
Join us on a local adventure, watch WOMAN UP episodes on Unity Collective TV, or head to our library of courses to begin your journey of education - we have your next step covered!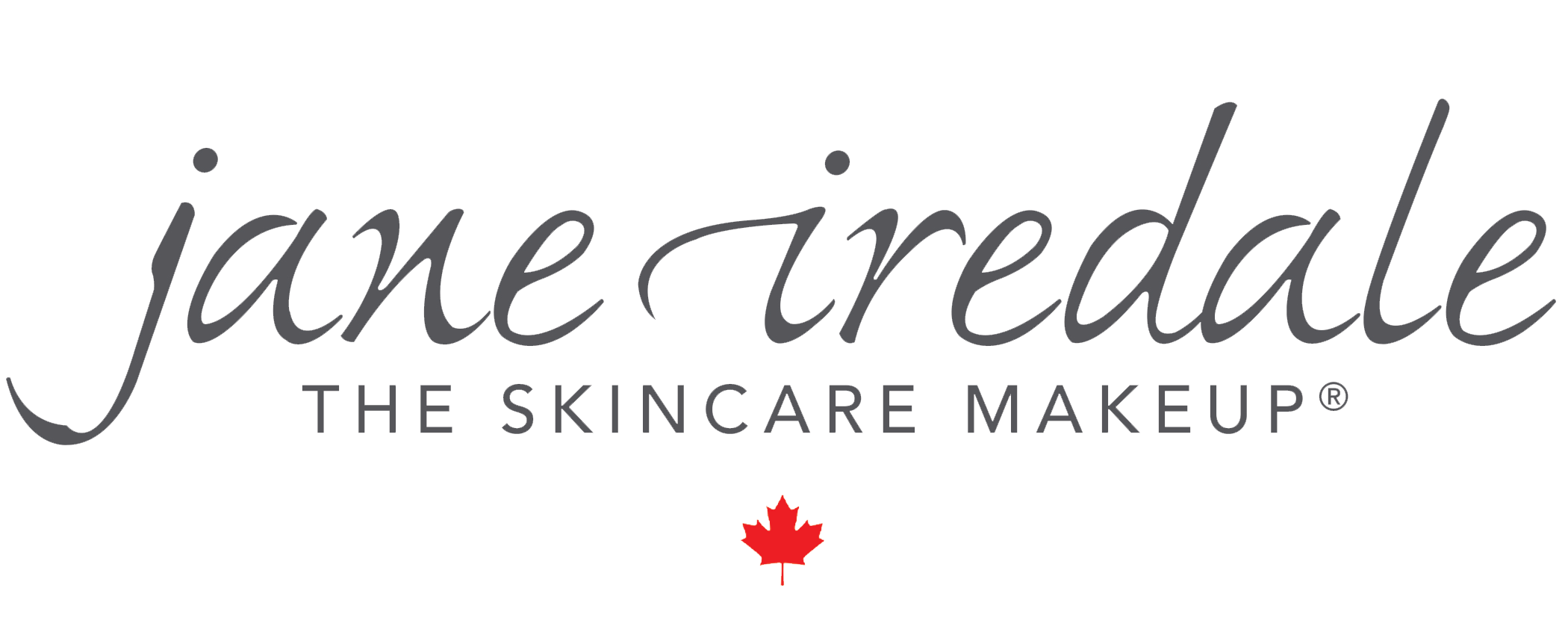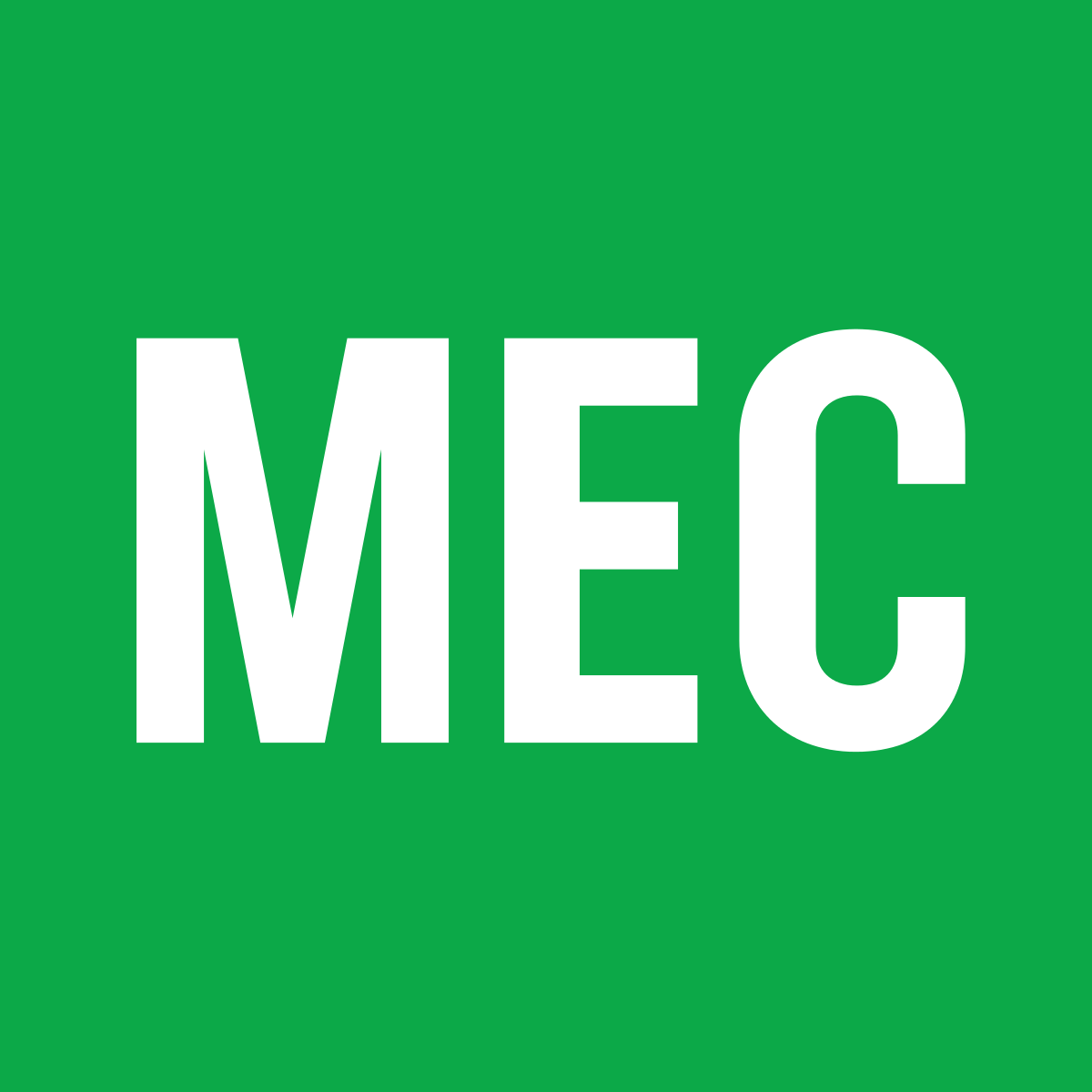 Watch Unity Collective TV For Free!
Get access to brand discounts, gear, and apparel thanks to our incredible sponsors, plus all of this for free:
Female Adventure Films
Fitness & Health Videos
Empowerment Videos
Safety Events
Film Festivals
Live Stream Events
Unity Collective TV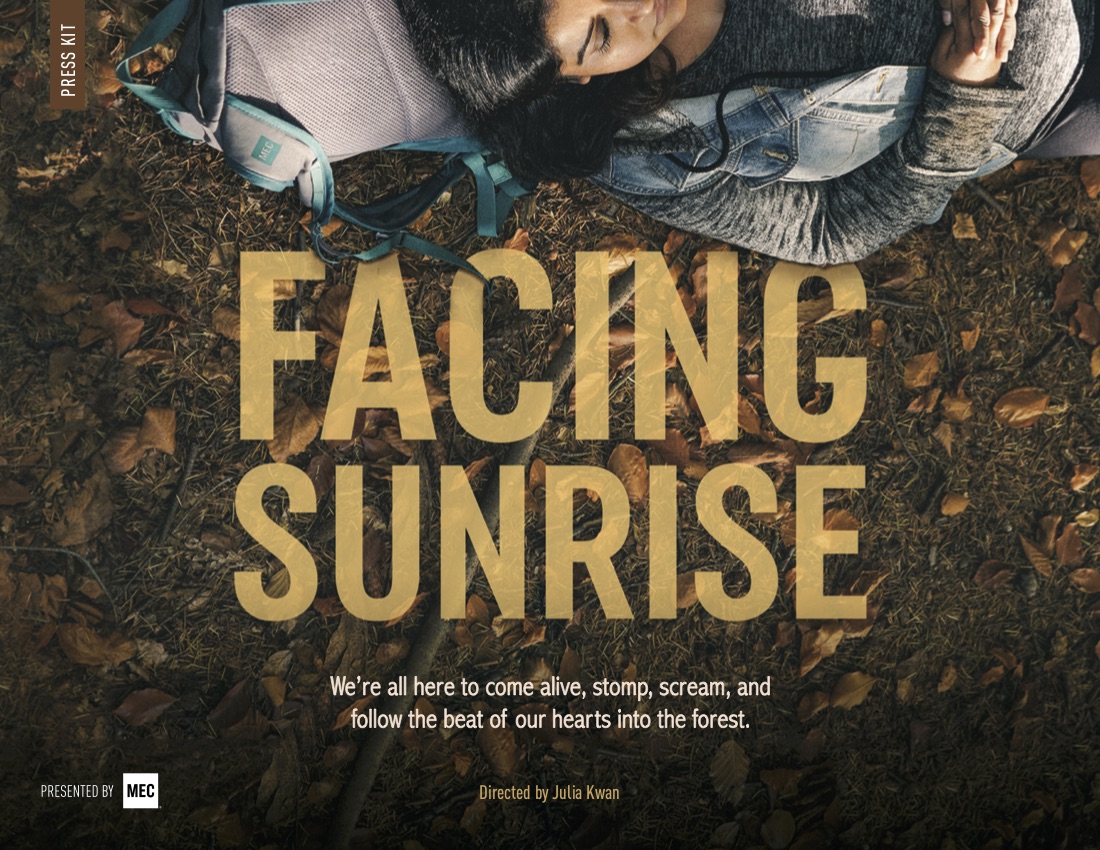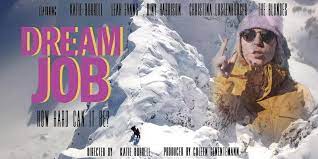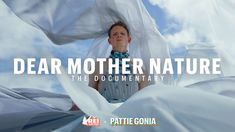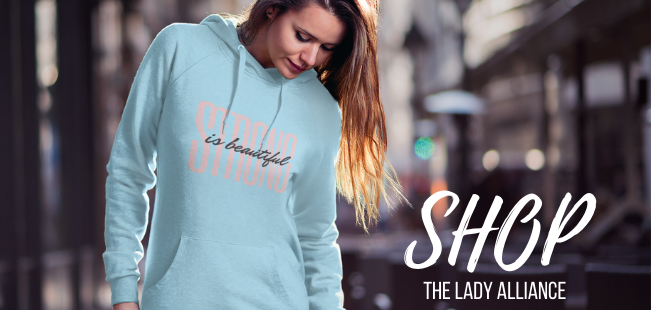 Looking for TLA swag?
We've Got Adventurer Apparel
Shop Now
We can't wait to meet you.
Join the Adventure